Copywriting
Have you ever struggled to find the right words to tell your existing and potential customers exactly what you want them to hear? Do you worry about misspellings and grammatical errors? Is your website copy as good as it could or should be?
Lots of people think that so long as the meaning is reasonably clear nobody takes any notice of such mistakes. Yet research suggests that many readers are put off by poorly-written promotional material.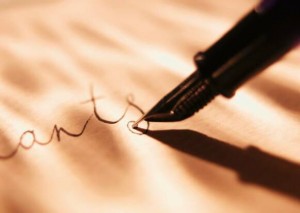 At Adams Publishing, we have extensive experience of creating copy and editing material submitted for publication. We are able to use our skills to help our customers by working on wordings for their promotional brochures, leaflets and websites.
We can offer you full copywriting, proofreading and editing services at prices which are, in keeping with our magazine advertising rates, extremely reasonable and based on an assessment of the task rather than an hourly rate. This enables us to offer real value for money and makes the services affordable for all, including very small businesses. Although our magazine publishing is local to the Colchester area, we are happy to accept copywriting work from anywhere in the UK.
Every business needs crisp, clean and attractive copy for the 21st century marketplace, so however you intend to circulate your brand message, you'll want to make sure it's communicated in the most suitable way. From SEO compliant website wordings to newsletters and even your own glossy customer magazine, Adams Publishing can find the right words for you.
ADAMS PUBLISHING – MAKING WORDS WORK FOR YOU